ANDREW VELEZ, P.A.
EXPERT NEGOTIATOR | TRUSTED ADVISOR | PROFESSIONAL REALTOR®
Call Us at

954.729.3568
View Our Current Listings
---
Search and view our current list of active and available properties across Broward & Palm Beach Counties.
View All
City & Neighborhood Guides
Search Homes, Schools & More
WHY WORK WITH US
---
Real Estate Is Our Passion! Our passion for real estate comes from the love we have for South Florida and our community. When we started our journey in real estate, our goal was simple... we wanted to ensure that the members of our community were treated with honest and superior customer service during one of the most important investments of their lives. Our mission is to provide professional expertise, top-notch customer service, and localized market knowledge that empowers our clients to make decisions, resulting in the success of their real estate goals and objectives.
Meet The Team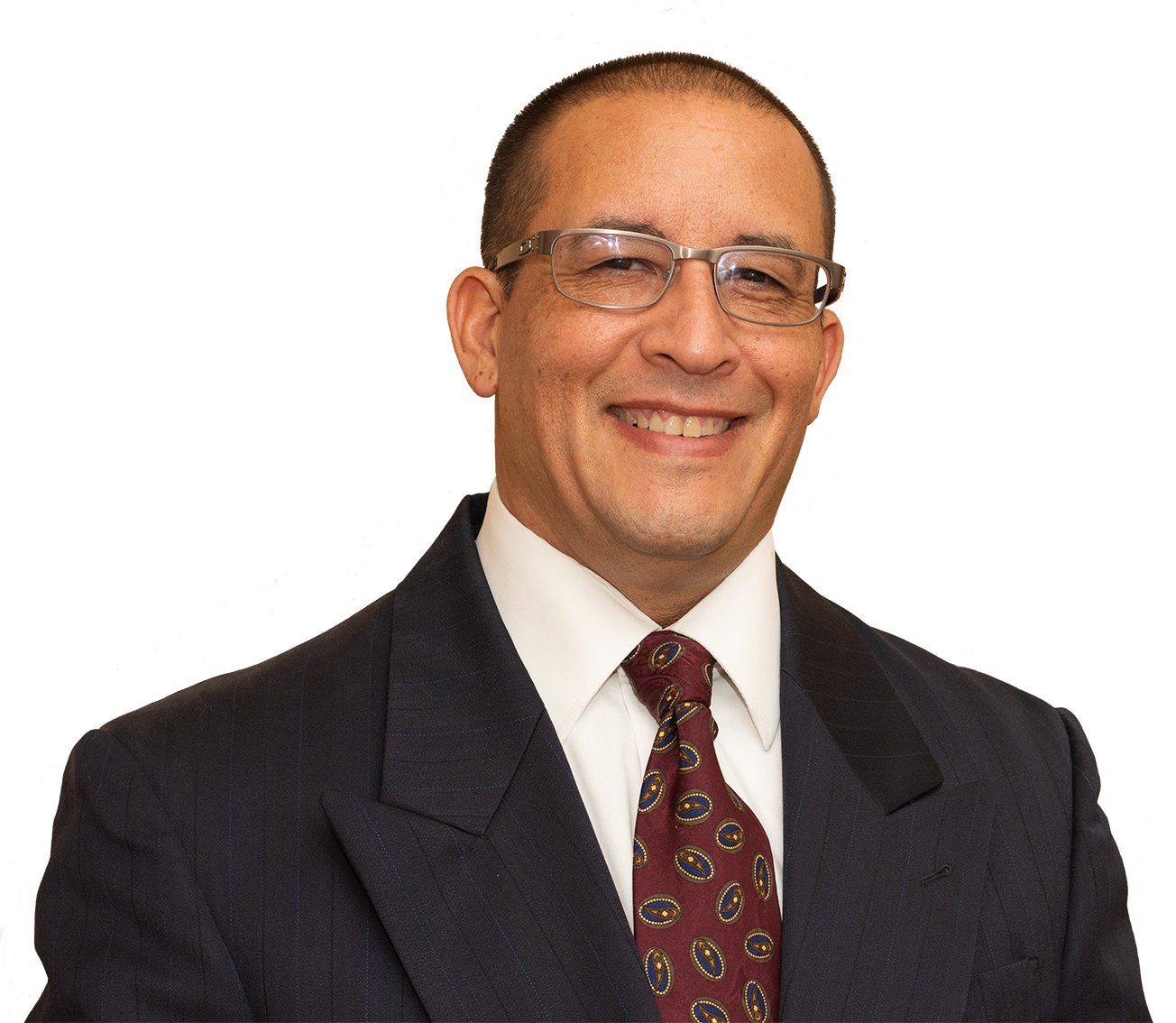 Our Client Reviews
---
"Andrew was a pleasure to work with. He is very knowledgeable of the market and offered many suggestions to make my property more desirable for a quick sale. He was always available to answer any question or issues."
Mary Lacava - Seller
New York & Florida - June 2023
"Andrew is an excellent Real Estate professional. His expertise and guidance were key in a successful sale and closing."
Rich Bene - Seller
Pembroke Pines, FL - June 2023
"Working with Andrew was truly a blessing. He was amazingly helpful, timely, patient, and, above all else, I truly believed he cared about us. From the beginning, he inquired about *my* plan. He said, "Selling a house and making a commission is great, but not if my seller doesn't have a place to live. Why does selling make the most sense for you right now? What is your plan?" And throughout the process, when it began to feel overwhelming, I felt comfortable enough to reach out to him. Andrew would say "What do you need? Let's just focus on the goal; remember your plan. This is temporary. How can I help?" He would answer my millions of questions - day or night, and randomly call just to check in and make sure we were okay. To be crystal clear, I would definitely recommend Andrew. He's more than a realtor, he's a friend. :)"
Melissa Chantal - Seller
Margate, FL - January 2023
Let us help you navigate through the most important decision of your life
Subscribe To Our Market & Property Newsletter
---
By signing up, you will receive our weekly market newsletter with the hottest new properties that have become available. The newsletter also includes current market conditions for both buyers and seller along with a variety of real-estate topics.
We respect your privacy. We will never share your email address. You can unsubscribe at any time.