ANDREW VELEZ, P.A.
EXPERT NEGOTIATOR | TRUSTED ADVISOR | PROFESSIONAL REALTOR®
Call Us at

954.729.3568
City & Neighborhood Guides
Search Homes, Schools & More
View Our Listings
---
Search and view our current list of active and available properties.
View All
WHY WORK WITH US
---
Real Estate Is Our Passion! Our passion for real estate comes from the love we have for South Florida and our community. When we started our journey in real estate, our goal was simple... we wanted to ensure that the members of our community were treated with honest and superior customer service during one of the most important investments of their lives. Our mission is to provide professional expertise, top-notch customer service, and localized market knowledge that empowers our clients to make decisions, resulting in the success of their real estate goals and objectives.
Meet The Team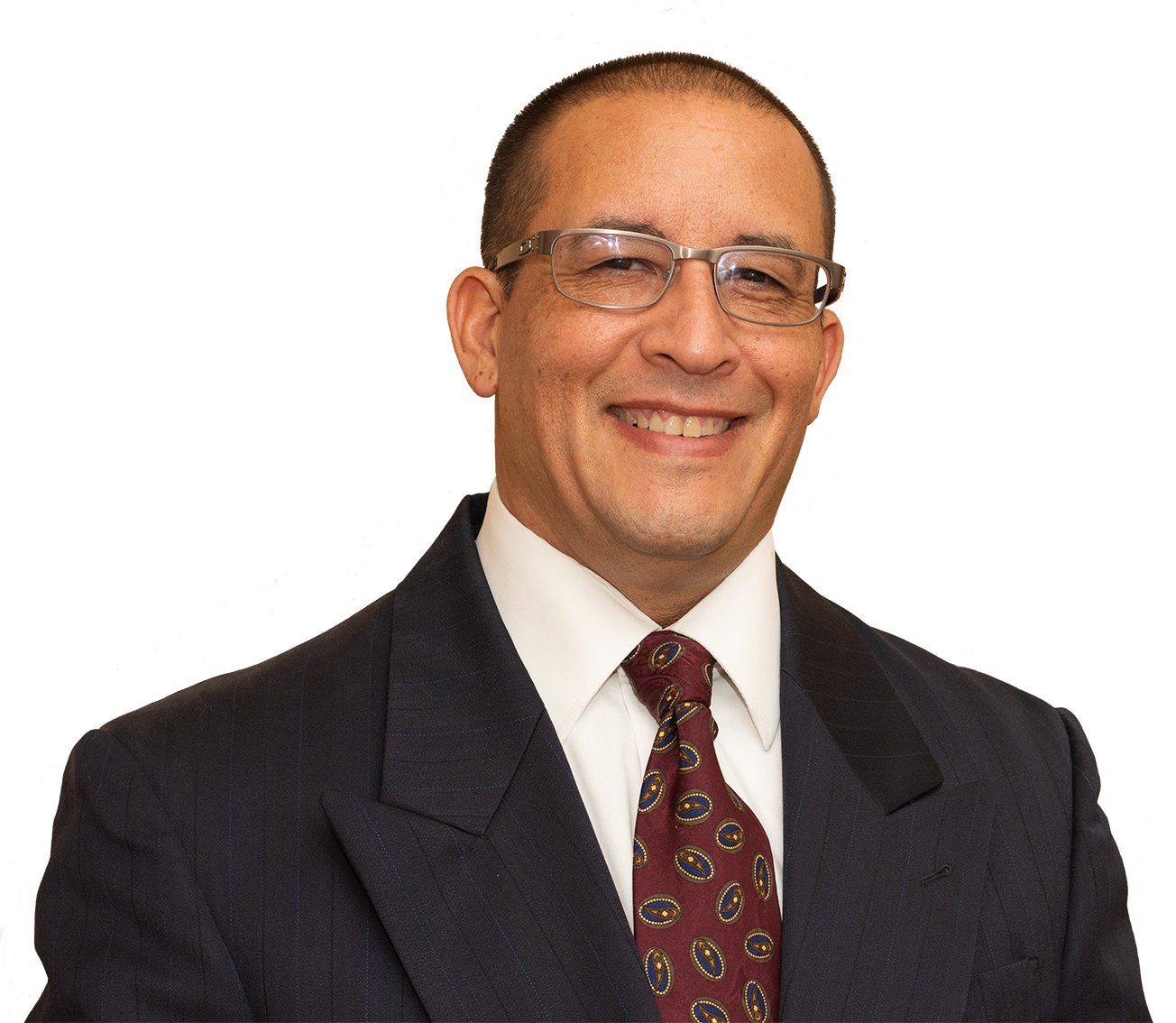 Let us help you navigate through the most important decision of your life
Our Client Reviews
---
"Andrew was organized, informative and professional. He understood the market and was correct in all aspects of the sale of our home. Since I was all the way in Seattle and our home was in Fort Lauderdale, he made the process easy and simple. We got a fair price and it was done in a reasonable time frame, even with interest rates going up. We are forever grateful for Andrew's great work. We would hire him again, for sure."
Larry Manao - Seller
Seattle, WA - November 2022
"Mr. Velez is with out a doubt the best agent I ever dealt with. He went well beyond the call of duty, he was timely, professional ,knowledgeable, responsible and just a pleasure to work with. Highly recommended!!"
Brian Delfiner - Seller
Deerfield Beach, FL - November, 2022
"Andrew definitely deserves a 5 Star rating ! He exceeded all of my expectations!! He is a trusted adviser, provided excellent advice and handled every detail to selling my condo."
Edward Janus - Seller
Burlington , MA - August 2022
Subscribe To Our Market & Property Newsletter
---
By signing up, you will receive our weekly market newsletter with the hottest new properties that have become available. The newsletter also includes current market conditions for both buyers and seller along with a variety of real-estate topics.
We respect your privacy. We will never share your email address. You can unsubscribe at any time.
We are pleased to share a "spot-light" article in Rismedia's February '2021 - Real Estate Magazine…
It might be time for a new mattress... A good night's rest helps you have a good day, not to me…
Investing in a few houseplants can do wonders to enhance a room. In fact, research has shown that th…