Our Newest Listings
Find your next home from our current listings of available properties.
Subscribe - New Listings
---
By signing up you will receive our weekly new property listings.
We respect your privacy. We will never share your email address. You can unsubscribe at any time.
Request your FREE guide here
---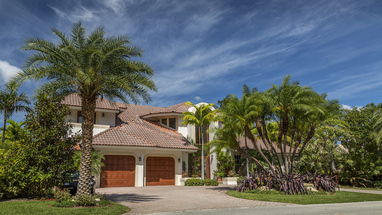 THE COMPLETE PLAYBOOK
BUYING A HOME
Buying a home can be complex and stressful. Having some useful information along with an excellent professional REALTOR on your side can make all the difference. Get your FREE guide today!